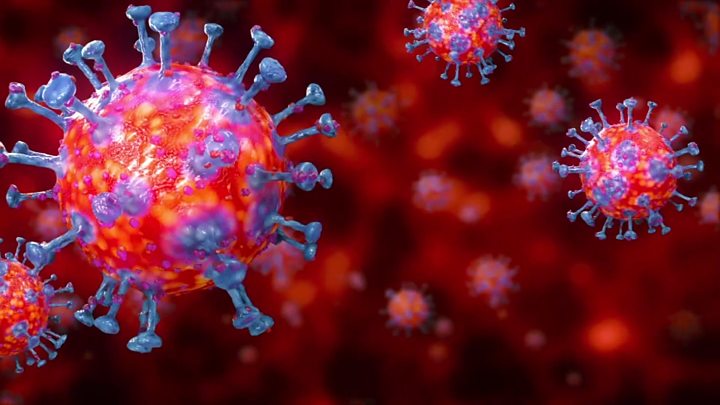 Coronavirus®: News & Developments
for April, 2020

e continue with the ongoing CoronaVirus saga -- a service for our customers that began with the
Coronavirus: News & Developments for February, 2020
and continued with daily blog entries last month, covering
March, 2020.
So here are our entries for the month of April. Any complaints to the management -- for politically incorrect statements or inappropriate humor can be directed to
support@herbhealers.com
. Maintain social distancing at all times and be sure to use proper gender pronouns, where appropriate, or we're telling your mother.

April 3, 2020
Bill Gates Calls for a "Digital Certificate" to Identify Who Received COVID-19 Vaccine

-- "Bill Gates recently stated on Reddit that "digital certificates" will be used to identify who received the upcoming COVID-19 vaccine. And these certificates will also be used to identify who can conduct business or not. Here's how this plan is already backed by a massive organization called ID2020."

Here we go. Somebody just showed their poker hand. If you can see the connection, maybe you should stop reading this blog. When police investigate a murder, they look for a motive. In investigating the CoronaVirus, you need to do the same thing, and we just found it

. Predictably, Reuters says it's "fake news", but others clearly read his comments on Reddit, and what Gates said is quite mistakable.. His instance on using microsoft implants to "fight coronavirus" is well-established.
People who work for the demonic leaves signs. Bill Gates is no different. This comes to us from RidingTheBeast.com: "The real name of Bill Gates, president of Microsoft, is William Henry Gates III. Today he is known under the name of Bill Gates (III), where "III" the third. By converting the letters of his name using ASCII value (lower-case letters), and by adding 3, we obtain: b(66) + i(73) + l(76) + l(76) + g(71) + a(65) + t(84) + e(69) + s(83) + 3 = 666. Furthermore, someone also says that he earns $666/minute." This seems more than coincidental.



Retail stores in large cities appear to be preparing for MASS RIOTS by boarding up their windows

-- Mass riots are predictable in this situation. People throughout history have been known to do this before they starve to death.

Rikers Island prisoners tasked with digging mass graves for coronavirus victims

-- This is put there for effect. Anybody who works in construction knows that a good backhoe can do in one day what a couple dozen unmotivated prisoners can do in the same span of time.

Big Tech will be your new slave masters under global coronavirus authoritarian rule

-- Makes sense to me. I've had one of my books banned, and many of the sites I pay attention to are having material banned, as well.

FDA aggressively attacking colloidal silver products to clear the way for a Big Pharma coronavirus VACCINE (that will probably kill 100,000 Americans all by itself)

-- None of this surprises me. I've seen the FDA ban or inhibit effective natural products that cure serious diseases the entirety of my career. Why would they stop now?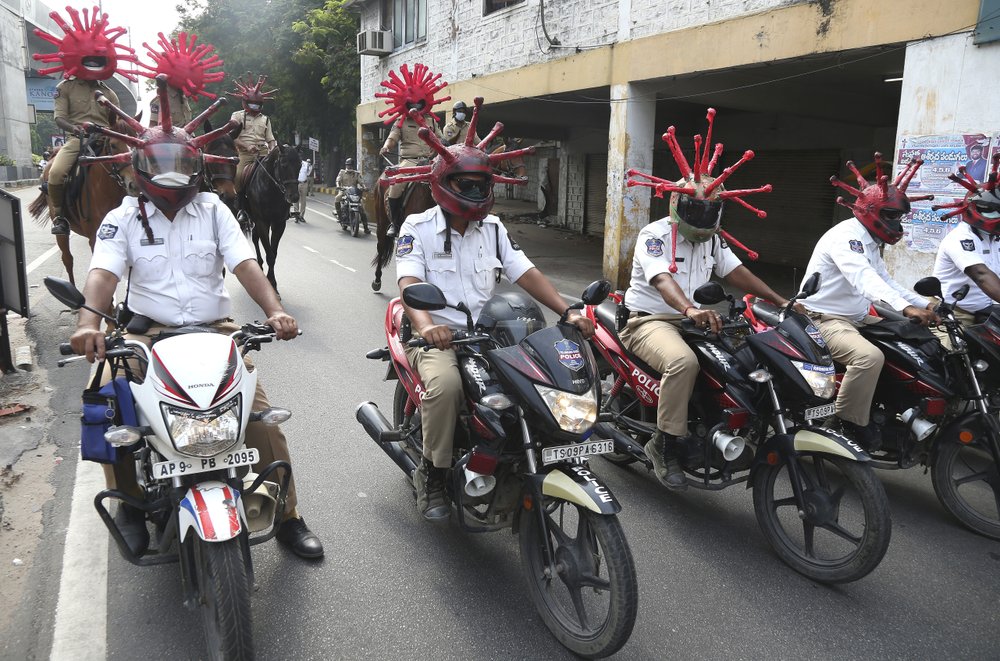 April 2, 2020 -- Afternoon

April 1, 2020 -- Early Morning

April 1, 2020 -- Evening Edition



Legal Disclaimer:
-- This links and comments on this page are intended to stimulate debate on issues related to the Coronavirus phenomenon of 2020. Since this debate incorporates varying points of view, readers are cautioned to use their own judgement in whatever they read. Nothing here should be regarded as a substitute for seeking out professional medical care if and when needed. Nor are any of the comments here intended to inhibit readers from getting timely testing by authorized practitioners when needed. Any products mentioned, whether pharmaceutical or natural, are cited as being in the Coronavirus public debate. However, the page is not intended to provide products that are meant to treat, diagnose, cure, or prevent any disease.
Return to: