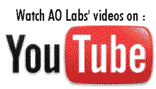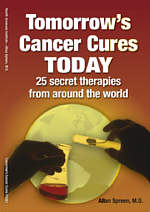 Cansema®
is now featured in
Dr. Allan Spreen's
new book,
Tomorrow's Cancer Cures Today : 25 Secret Therapies from Around the World
-- it is the subject of Chapter 18
("The Herbal Salve That Saved an Astronaut")
. See
general information and order link
.

To avoid purchasing
counterfeit
versions of our product, please read our
Compensation for Fake Product
page.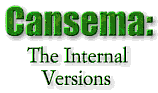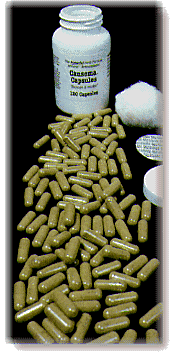 We are proud to announce a new and improved
Cansema Tonic III
, which combines the escharotic action of the original (
Tonic I
), which we first introduced in 1995 when this website was created, with the less caustic cancerolytic formula,
Cansema Tonic III
, which we sold from 1999 to 2003.

Click here
if you are a U.S. resident and are interested in a product similar to our Cansema Tonic III.

For
Cansema Salve
or any of the internal versions, we cannot stress enough the importance of reading instructions. The
instructions for the salve
are simple and straightforward, as they are for the internal products. Additionally, we stress the importance of reading through the
Cansema FAQ section
, which contains close to forty of the most frequently asked questions about these products. This site also contains
very recent testimonials
from end users such as yourself concerning their personal use of Cansema.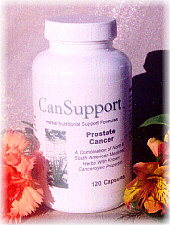 CanSupport
is an entirely different line of products with unique cancerolytic properties. They work on different principles than Cansema products, but achieve the same result using different phytochemical compounds. Based primarily on the established anti-cancer effects of graviola and bitter melon - both from South America, CanSupport products are available in both
liquid
and
capsule
form.

Two people are taking internal Cansema and CanSupport products. Their cancers and the stage of development are identical. One is getting great results, and the other is not. Why is that? According to the clinicians we work with, it almost always points back to the immune system. The internal versions of Cansema, in particular, see lower levels of effectiveness in those who have depleted immune systems - a common by-product of chemo and radiation therapy as well as the disease state itself.